A pleasant setting for your business seminars!
For a day of study, or a week of seminar, we put all our experience to your advantage. Detach yourself from the city center and the pollution, take a little height and come and enjoy a seminar in the green…Work, without the stress!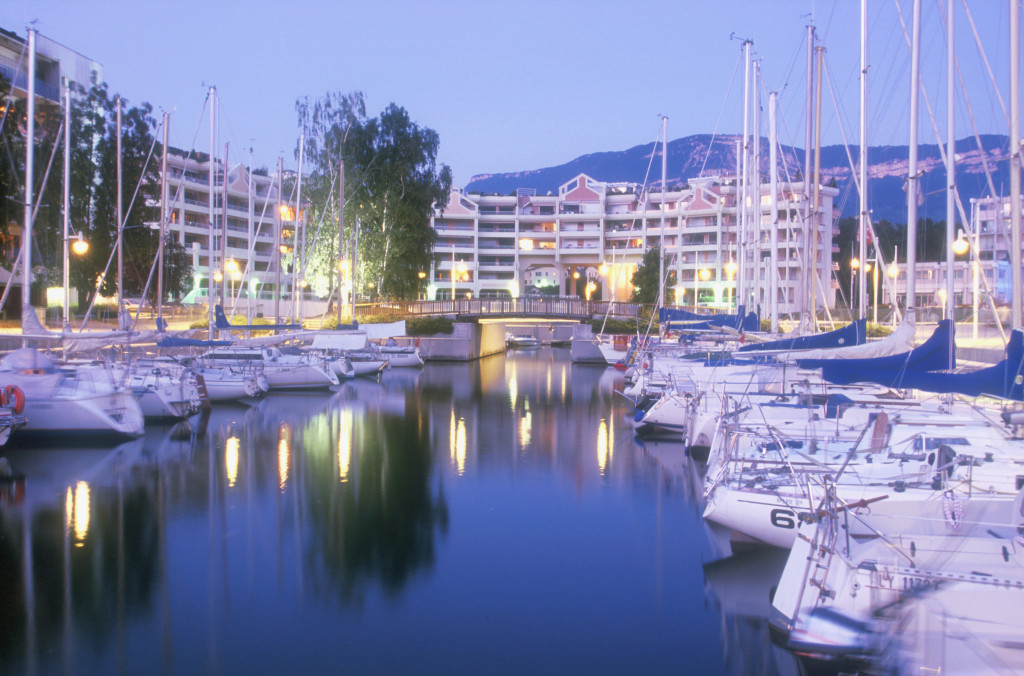 For your professional events, we provide you with a 50 m2 work room, equipped with chairs and tables on request (theater, advice, U, ears of corn), as well as a paperboard and a free WIFI connection.
We can also offer you gourmet breaks, as well as business lunches with local products, including wine and coffee. We adapt to all requests and all budgets, do not hesitate to contact us.